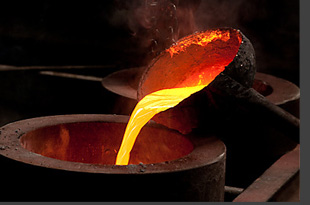 ALTEC S.r.l. was initially founded with a different name in 1961 under the guidance and direction of the Engineer I. Visentin, father to the current owners.

The company was initially dedicated to the manufacture of special copper alloys using the sand casting process. Due to environmental and market demands however, shell mould casting later became the preferred process.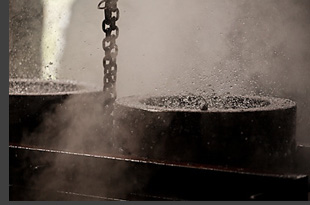 The company boasts extensive experience and technical knowledgein the field of special copper alloy manufacturing for industrial use.

ALTEC S.rl. specialises in particular in the manufacture of Beryllium alloys and Chrome alloys, guaranteeing high quality products owing to continuous technological improvements and a team of employees with multiple years of experience in the metal casting industry.